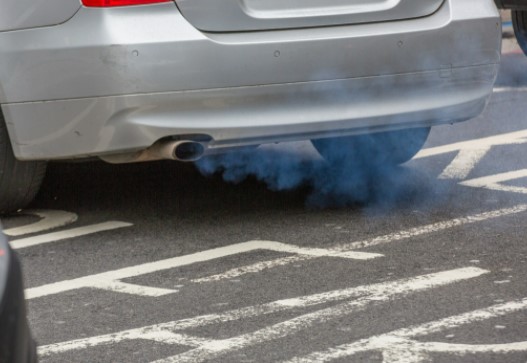 In an urban environment, higher speeds means more air pollution. Click to see how much.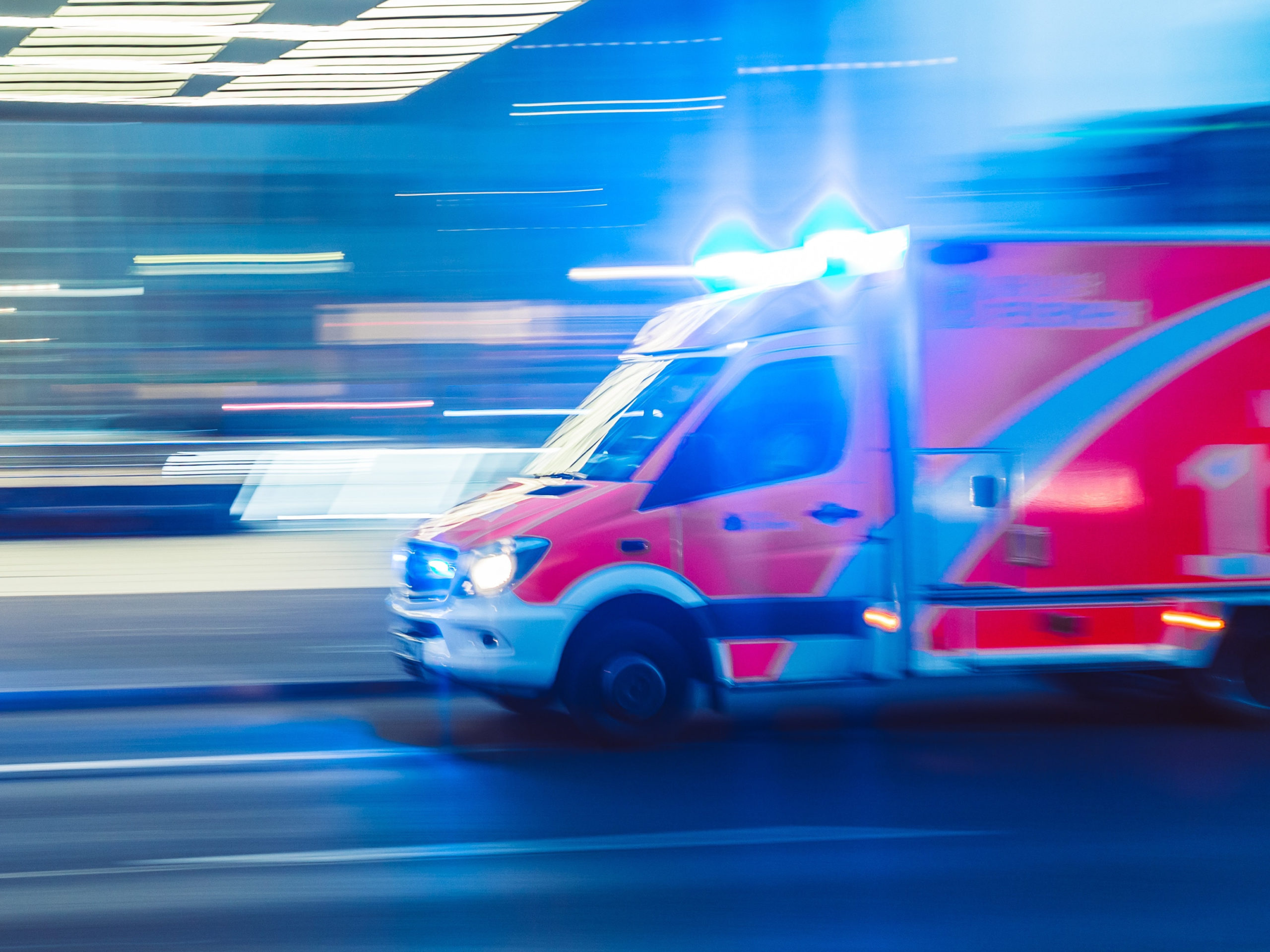 Vision Zero is an international movement towards a future where injury and deaths on urban roads is a thing of the past. Click to find out how London could realise this vision.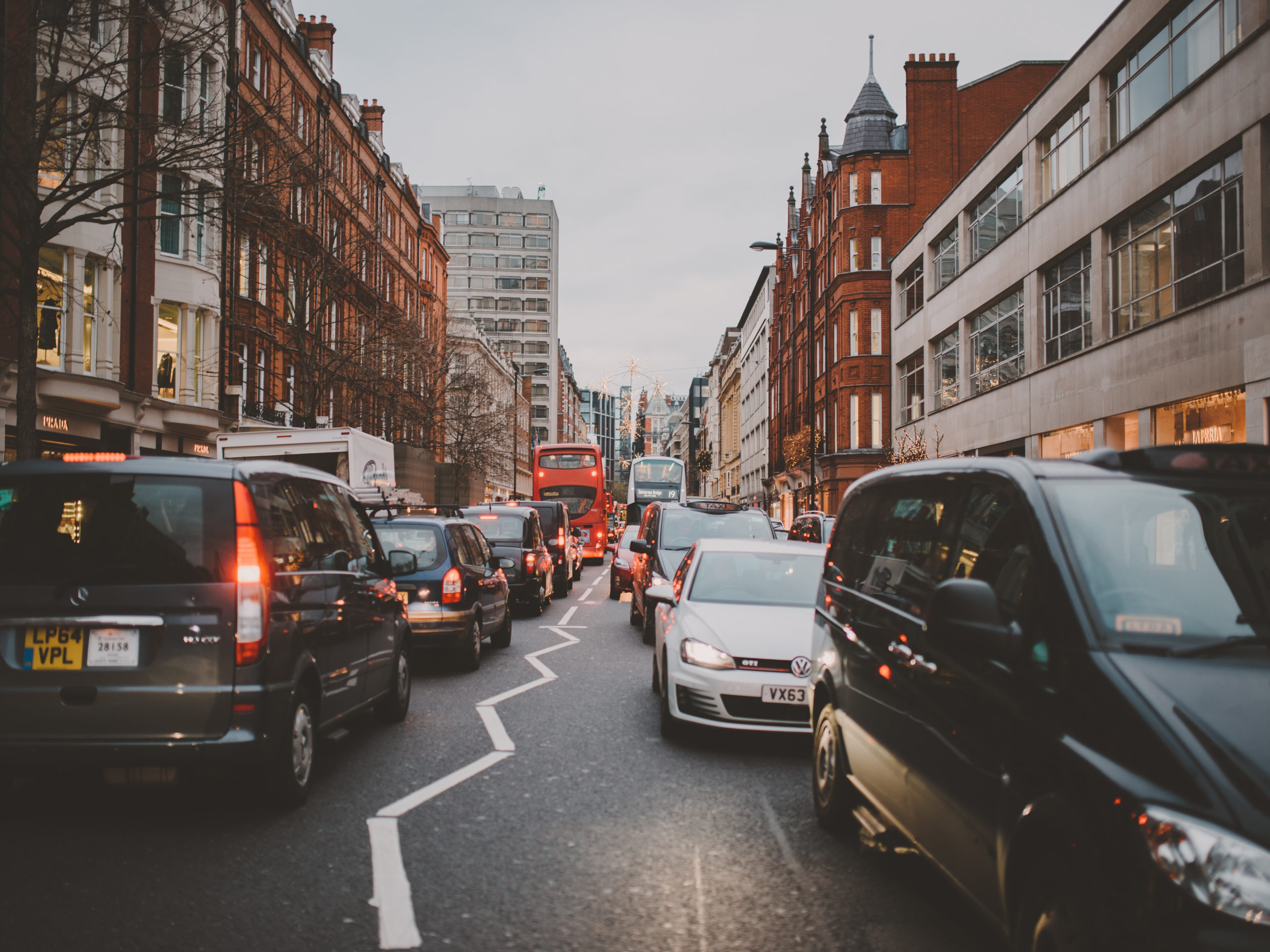 Cars can provide an almost door to door services whenever we want, but what are the real costs of them on our urban roads? Click to find out more about their impacts and benefits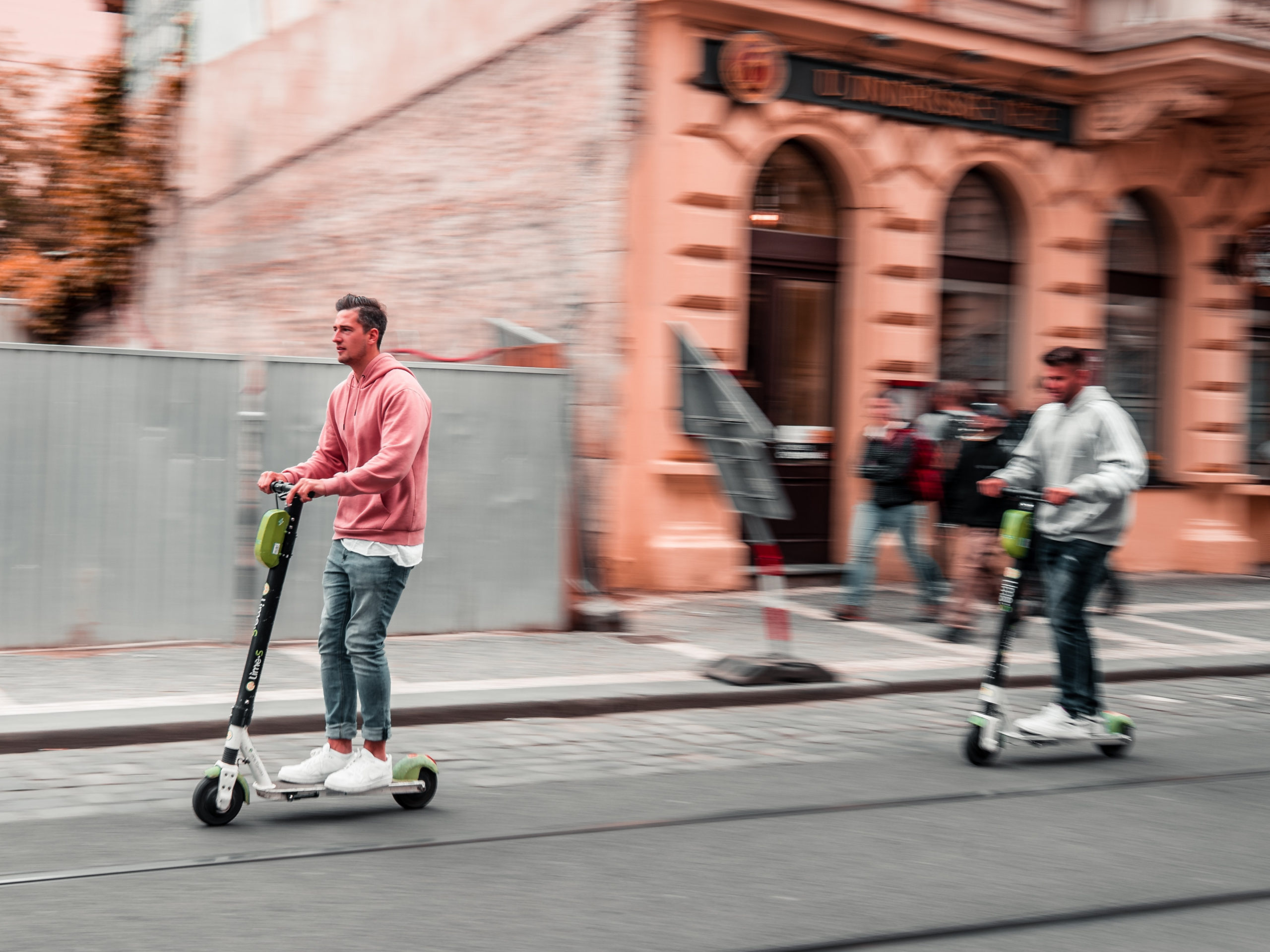 Electric scooters have been turning up in urban centres across the globe. They are legal in almost every country except the UK, but how dangerous are they? Click to find out.
If you want to find out more, or want to make a contribution to our research, get in touch!